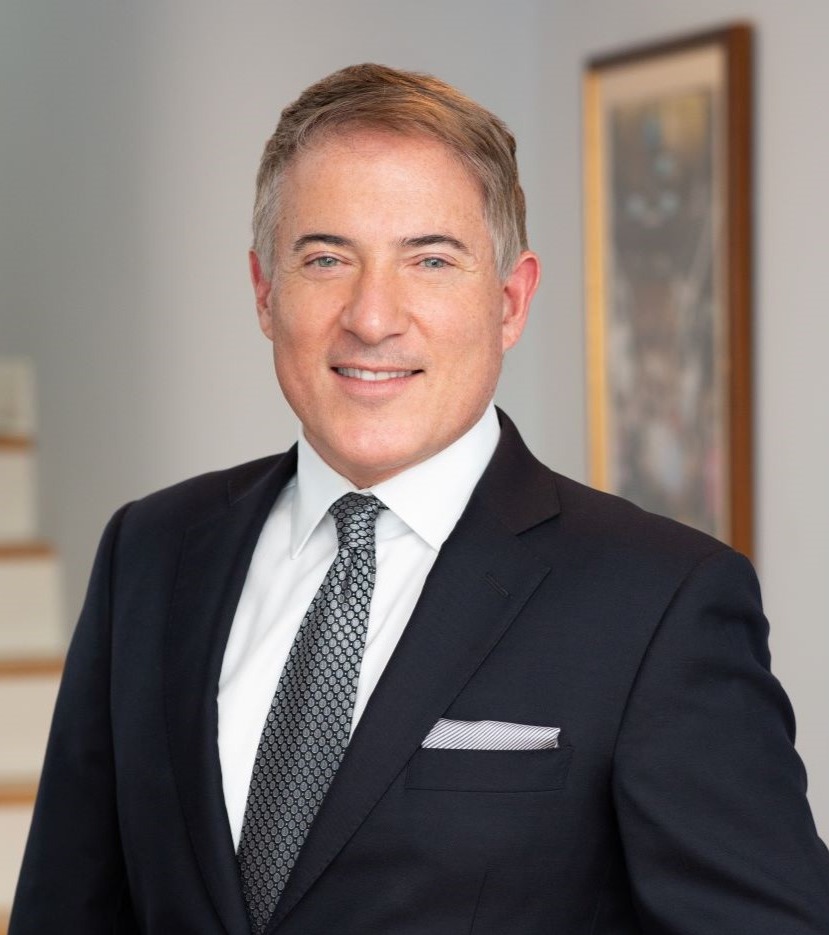 Andrew Samalin has been advising affluent individuals, businesses, and foundations since 1992. Prior to founding Samalin Wealth, Andrew held Senior Vice President, Investment positions at Morgan Stanley, Prudential Securities, and Wachovia Securities.
Andrew received both his bachelor's and master's degrees from New York University. He is a CERTIFIED FINANCIAL PLANNERTM professional and an Enrolled Agent, licensed to practice in front of the Internal Revenue Service.
Andrew has served as a graduate-level lecturer at New York University for Real Estate Analytical Techniques under Professor Lawrence Fiedler and as an Adjunct Professor of Investment Management at Mercy College. He has presented in front of the Westchester County Bar Association, Matrimonial Section, the ADFP and IDFA annual conferences, and the NYACP financial symposiums on divorce and finance topics. In 2007, Andrew had the honor of hosting a reception on the floor of the New York Stock Exchange.
Andrew is the Vice Chairman of the Board of Directors of Bethel Communities, a group of senior living facilities. He is on the Executive Committee and VP of Temple Shaaray Tefila in Bedford, New York. He served on the Board of Directors of the NY Association of Collaborative Professionals and as President of the Association of Divorce Financial Planners.
Andrew lives in Bedford, NY, with his family and their dogs, Lucky and Scout. A lifelong investor and investment advisor, Andrew enjoys the successes the markets have brought him and his clients. However, he mourns the disappointment that four decades of being a Mets fan brings to that dedication. He has trained his children (shown right—about ten years ago) to accept the successes and humility that being an investor and Mets fan requires. 😉