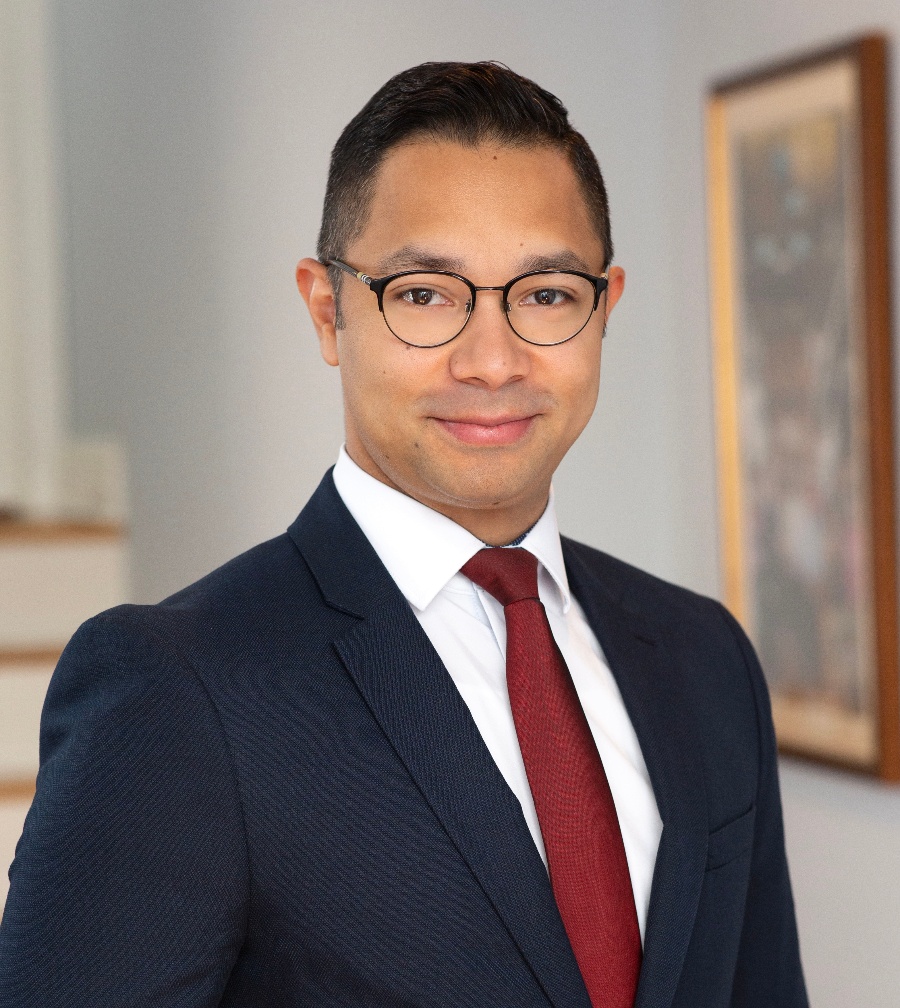 An independent advisor, Paul brings a combined 14 years of banking and investment experience to Samalin Wealth. He joins Samalin Wealth to pursue a fiduciary role as a financial advisor.
Previously, Paul was promoted into various roles at J.P. Morgan, including Client Associate in J.P. Morgan's ultra-high-net-worth Private Bank and VP – Private Client Advisor in the Chase branch network. At the Private Bank, he assisted in managing investible assets starting at $25mm specifically for hedge fund managers and J.P. Morgan's senior executives. As Private Client Advisor, VP – Investments, Paul drew on his Private Bank experience to build customized investment portfolios, retirement plans, tax-advantaged portfolios, etc. and develop meaningful relationships with his clients and their families.
A Columbia University economics scholar, Paul enjoys traveling, golf, "boarding" sports, and spending time with his wife, Grace, and Cavapoo pup, Guinness. After their wedding plans were canceled due to the global pandemic, Paul and Grace were determined to have a 2020 wedding. It is a constant reminder for them that life never goes as planned but with grit and willpower, things always work out.