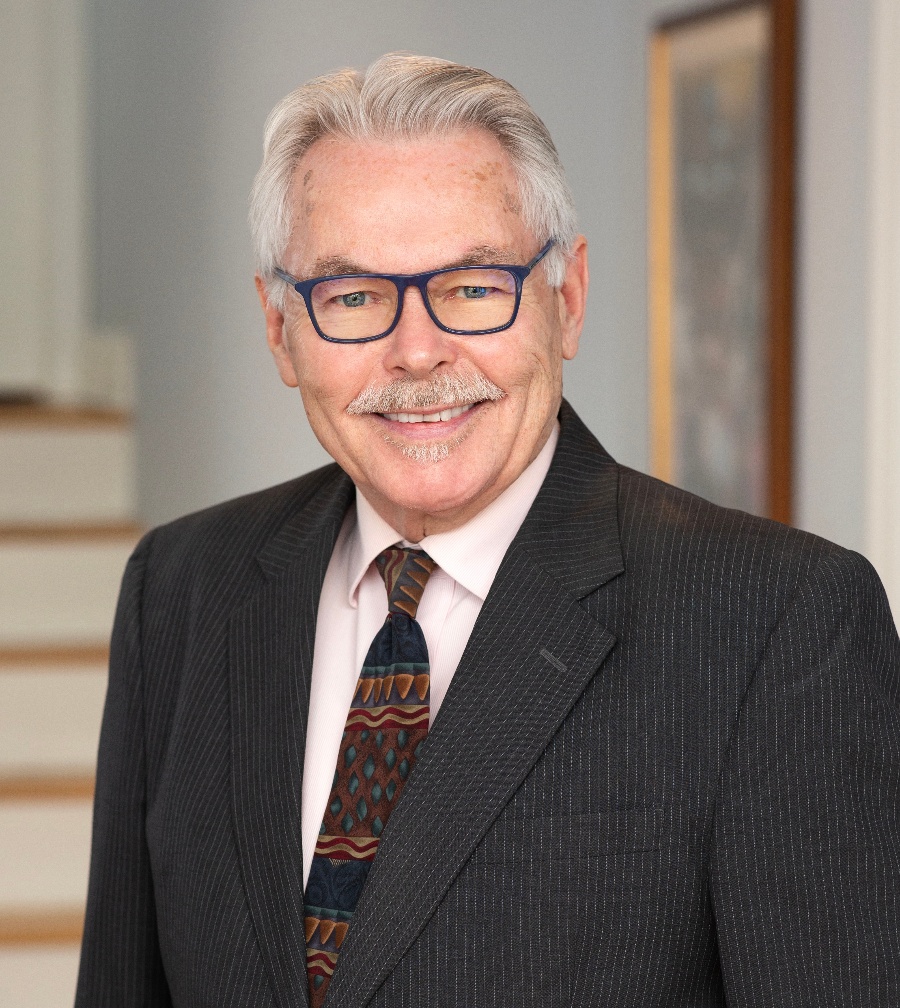 Following a successful career in sales, branch, regional, and national management with hi-tech computer
firms, Ron built and sold a software development company before joining the financial services community in
1988. His financial services career began at Merrill Lynch. He later joined Prudential Securities as a Financial
Advisor and Branch Manager. Ron also served in wealth advisory positions with Morgan Stanley and Wells
Fargo Advisors.
In 2016, Ron chose to exit the Wall Street constraints of formula-based client relationships. He now focuses his
attention on the unique wealth and financial planning needs of individuals. Ron is a magna cum laude graduate
of Marist College with a BS in Business Administration. He obtained his CERTIFIED FINANCIAL PLANNERTM
certification in 2012.
Ron was born in Reykjavik, Iceland. His Viking lineage can be traced back several centuries. He enjoys traveling with his wife, Laurie, and enjoys amateur photography.