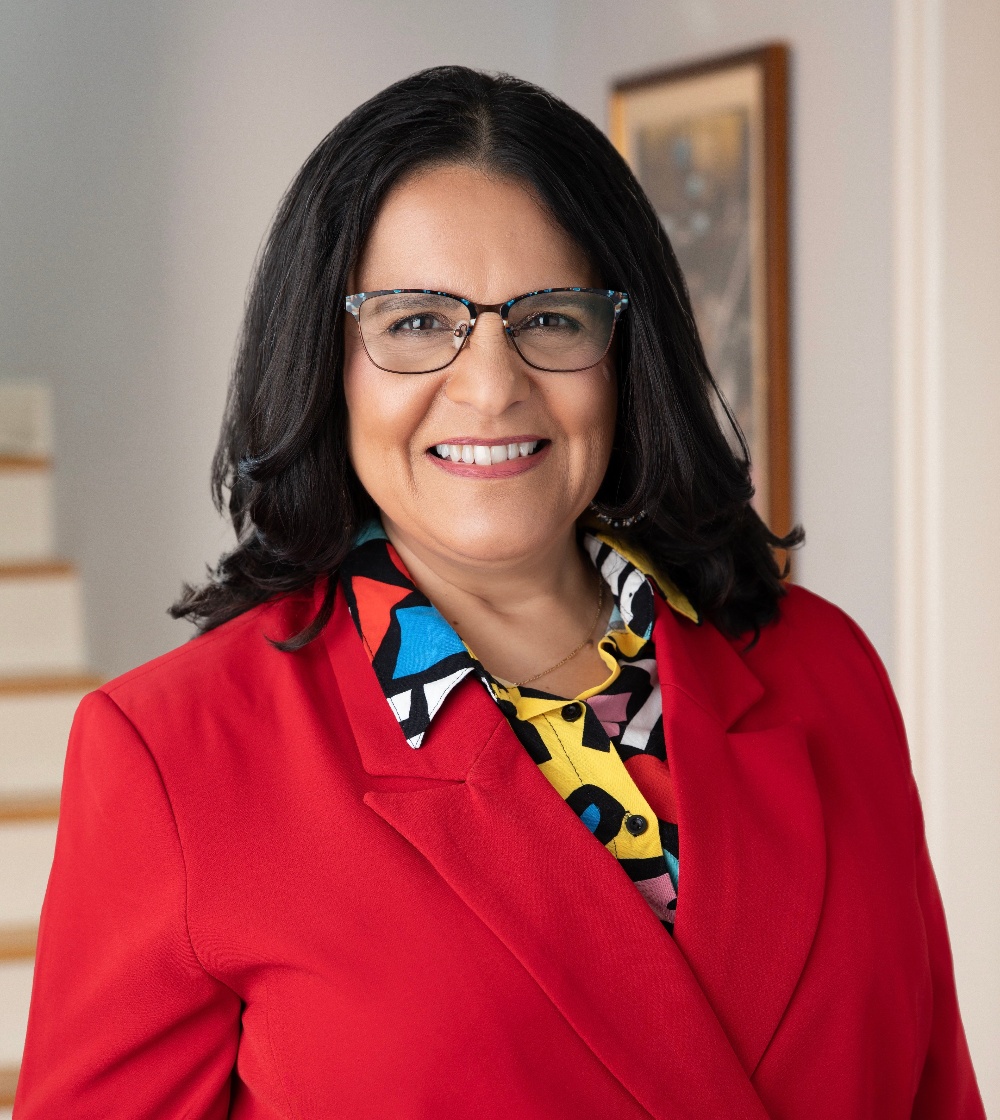 Yvette has over 30 years of operational experience in financial services. Previously, she was an Operations Manager at Heron Wealth where she was responsible for the day-to-day supervision of client onboarding and new hire orientation and training. Prior to Heron Wealth, she worked for 25 years at Morgan Stanley where she started as a Client Service Representative in back-office operations, successfully climbed in title and responsibilities, and landed a role as Senior Programmer Analyst in information technology. She brings her team-oriented personality and enjoyment of connecting with people through shared interests and life events.
Yvette lives in Queens, New York. A huge animal
lover, she shares her home with a dog and two cats. She enjoys traveling and spending time in Florida with her family. Yvette shares a special photo of her Mom with her "ramo de flores" (bouquet of flowers)—her 5 daughters arm-in-arm—a symbol of love & family bond.